Covid 19 Updates

To Our Valued Customers,
Amid ongoing concerns about COVID-19, I wanted to reach out and explain what we are doing here at Go Auto in response to the situation to ensure our dealerships are safe for customers and employees.
First, safety is our most important priority. We want you to be safe and we want our team to be safe. To this effect, we have implemented several enhanced cleaning protocols at all locations effective immediately. This includes increasing the frequency of complete facility cleaning and on-going sanitization throughout the day, focusing on all high use areas such as phones, desks, customer lounges and counter surfaces.
Secondly, we have provided in-depth information to all staff about the virus, procedures for detection and self-quarantine, instructions for sanitization and what our expectations are about maintaining a vigilant approach to protocols.
All 47 Go Auto locations are fully operational and prepared to service your vehicle needs. If you have any questions or concerns related to your vehicle you can contact us in person or virtually via:
Thank you for your business, and for placing your trust in Go Auto.
Sincerely,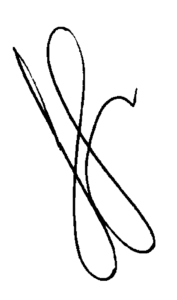 Jason Smith
CEO
Go Auto